Our
Story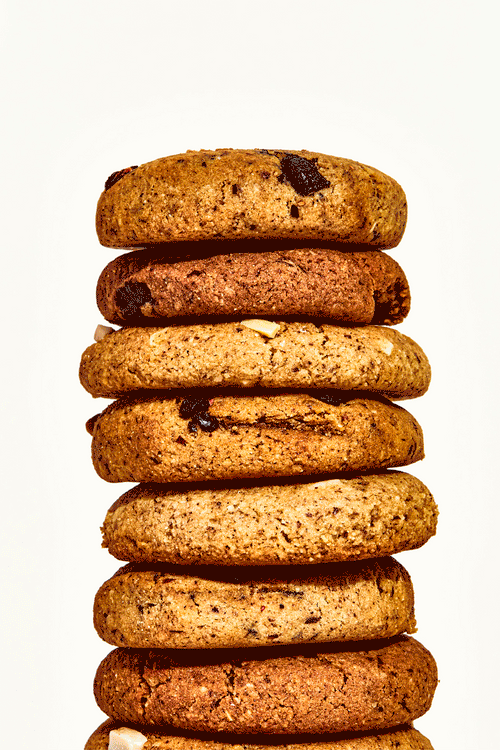 Indulgence You're Proud To Eat
Mmmly was born from a personal struggle with sugary and processed food which led to a realization that loving yourself doesn't just stem from what you do each day, but also from what you eat.
When I realized that food is essential for helping us grow into our best selves, I began changing my life by changing the food I ate. I decided it was only right to share it with others. After a year of hundreds of recipes, Mmmly was born.
Food You Love. Health You Deserve.